Our Culture
RTO National is committed to "Success Made Simple".
This is achieved through collaborative teamwork and is celebrated with thoughtful recognition.
Diversity and inclusion of the individual and their ideas are promoted every day.
This creates an environment that is welcoming, encouraging, and supportive; cultivating a true sense of community.
Dedication to our core values guarantees the ongoing success of our customers, dealers, and above all, our team members.
Our Core Values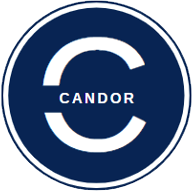 Communicate Honestly.
Challenge Openly.
Care Personally.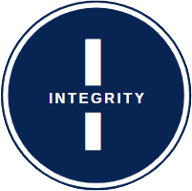 Do What Is Right.
Generate Trust.
Keep Your Word.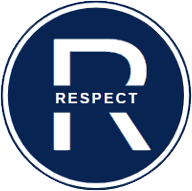 Embrace Diversity.
Empathize With Conflicting Perspectives.
Listen Actively.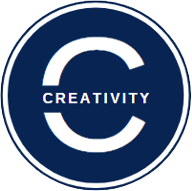 Inspire Innovation.
Challenge Ways of Thinking.
Generate New Opportunities.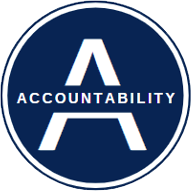 Own Your Mistakes.
Learn From Them.
Share the Lessons Learned.
Perks & Benefits Designed for YOU!
INSURANCE
Medical, Dental & Vision
Life & Accident
Short & Long Term Disability
FINANCIAL PLANNING
401(k) & Roth - Employer Matched
Health Savings Account
Will Prep Services
WORK/LIFE INTEGRATION
Hybrid Work Schedule
Dedicated Personal Workstation
PTO & Holidays
HEALTH & WELLNESS
Healthy Lunch Reimbursement
Ergonomic Workstations
Annual Health Fair
TEAM ENGAGEMENT
Team Appreciation Events
Bi-Monthly Focus Groups
Feedback Surveys
REWARDS & RECOGNITION
90 Day Accomplishment Gift
Years of Service Recognition
Core Value Ambassador Award
LEARNING ORGANIZATION
Continuous Career Development
Internal Advancement Opportunities
Learning Management System
NETWORK OF SUPPORT
Employee Assistance Program
Travel Assistance
Identity Theft Protection
RTO EXTRAS
Casual Dress Code
Team Member Discount Program
Beautiful Wooded Campus